We work at the forefront of innovation and technology to take Haitian products from the fields to consumers across the globe. Partner With Us
Click the photo for more product details.
DISTRIBUTION SERVICES
FIND OUT WHICH ONE IS RIGHT FOR YOU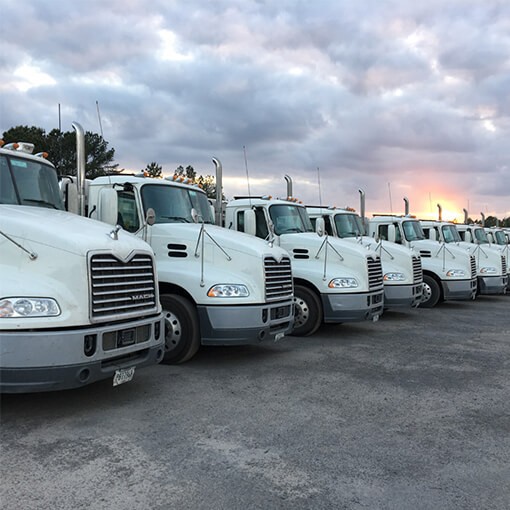 Best-in-class warehousing, fulfillment, and distribution services encompass customized solution design, operational excellence, and leading-edge technology so that you and your customers get the service and performance you expect from your logistics partner.
Award-winning dedicated private in-Haiti fleet services customized to integrate and streamline transportation networks optimizing costs, efficiencies, and delivering excellent customer service.
About Haipro Distribution
It's time for a company that specializes in the trading of world-renown unique and Made in Haiti Products and agriculture products
Interested in working with Haipro distribution?  May we be a retailer or wholesaler, or a Haitian producer looking to tap into international markets, we are

If you want to contact us about any issue please call (+509) 4499 6633 or send us an e-mail.